2 Quick & Easy Distance Learning Strategies to Increase Rigor
Keeping students engaged can be a struggle during distance learning and that has been a major topic of concern, but what about keeping learning rigorous during distance learning? How do we provide students with meaningful and rigorous learning experiences that go beyond recall? How can we continue to set students up to develop computational thinking?
When in the classroom this tends to come naturally but during distance learning, it's tough. It's tough because there's a good chance that you're also learning new technology and new programs while also trying to create activities and lessons that are easily delivered through those platforms you're currently learning.
It's very easy to get caught up in everything as an educator. You're constantly trying to learn new methods, brush up on best practices, analyze student data, differentiate assignments, make parent phone calls (good or bad), and make sure you feel prepared for random walk-ins and observations. You want to do the best you can because you know that if you can become the best, your students will also be successful.
While it is 100% possible for you to be the best and master all of the best educational practices, even during distance learning, we've come up with two quick tips for you that will engage your students in rigorous learning during distance learning.
1. Ask Students For Video Explanations
What?
Before students submit an activity, ask them to create a quick video that shows them explaining how they completed the activity. Specifically, ask students to go through each question or component of the activity as possible and to explain what they did and why they did it. Feel free to give them the option to record themselves with or without the camera on. This prompt works well for any activity you assign to students whether it was an open ended challenge, a research project, or a digital worksheet with 10 multiplications.
Why?
With this type of activity you are extending the learning process and you really get a chance to find out what each student deeply knows about the content. Students that are able to fluently explain what they did have most likely mastered the content whereas students that struggle through it, even if they completed the assignment correctly, still need additional help to gain mastery.
The video explanation prompt not only allows you to gauge where each student is at with the content, but it also allows students to interact on a deeper level with the assignment. Now they have to really dig into what and why which gives them a better understanding that goes beyond recall. Now they can engage in higher level thinking that develops their computational thinking skills.
When a student completes an assignment correctly and they can explain what they did and why they did it, they are engaging in rigorous learning. When students can explain to you what the problem was and the process they took to solve it – they're massaging those computational thinking skills.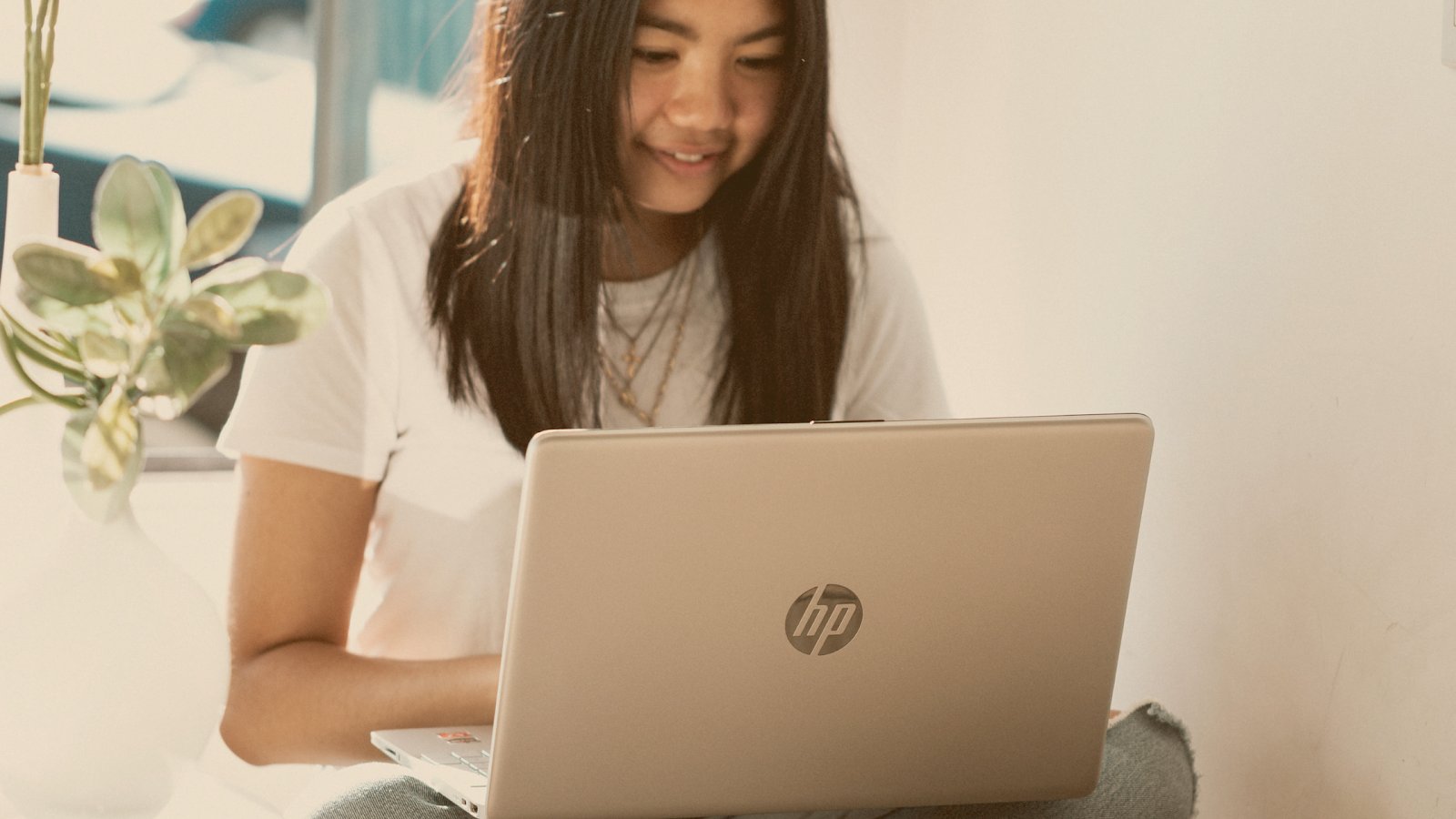 2. Ask Students to Reflect & Self-Assess
What?
Once your students have submitted an assignment or you've covered a topic together either in a small group or as a whole class, ask your students to reflect on their learning. Create a set of maybe 5 questions that result in student self-assessment. Here a couple to try:
1. On a scale of 1 to 5, with 1 being not at all and 5 being very well…
rate yourself on how well you understood (the topic).
rate yourself on how well you think you could explain this topic to someone else.
rate yourself on how well you think you did on this assignment.
2. What grade would give yourself on this assignment?
To follow up on each of these questions always ask students why! Asking students why gives you insight into their minds and tells you what you might be able to help them with. If your students are younger, try giving them sentence stems or use visuals with these kinds of questions.
Why?
Prompting students to reflect and self-assess allows them to be cognizant of how they learn. When they engage in metacognitive activities like these it helps them understand what strategies they can rely on when they see similar problems and questions. Students begin to discover what they don't know and what they still need help on. Now they can ask you for the help they need and if they're still struggling to articulate what they don't understand, these self-assessments give you a chance to help them fill in the blanks.
Self-assessments also go hand in hand with student ownership. The more students participate in self-assessments the more they start to develop a sense of ownership of their work. As they become aware of where they still need help, they start to take ownership to close those gaps.
Conclusion
We hope these strategies give you something quick and easy to try with your students during distance learning. As students get used to these metacognitive activities you will not only see them taking ownership to master assignments but it will become much easier for you to provide them with the tools they need to be successful. These activities will increase the level of rigor and make computational thinking visible in your classroom instantaneously and will also contribute to your classroom culture – even during distance learning. Due to this level of rigor, metacognition, and ownership, your distance learning classroom will evolve more and more into a student-led classroom where your students are doing the heavy lifting.
Another great distance learning resource we think you might find helpful is our digital classroom that houses all of our adapted STEAM education and Learn to Code curriculum. If you haven't gotten a chance to check it out, see it here.
Did you enjoy this post? You might enjoy these posts as well!
Teaching STEAM in the Classroom: 5 Ways to Create Authentic Learning Experiences
Traditional Teaching vs Learning Through Failure: Which Works Best?
The Benefits of STEAM Learning in K-12 Education
3 Ways to Implement STEAM in a Personalized Learning Environment
Ashli is a science educator who has a passion for using EdTech tools in the classroom and for creating interactive learning experiences that allow all students to engage in higher level learning.