ESSER Funding Impact: Education Leadership Panel Webinar
With the signing of the American Rescue Plan Act of 2021 (ARPA) on March 11, a third round of Elementary and Secondary School Emergency Relief Fund (ESSER) funds were passed into law.
Together with ESSER I and ESSER II funds allocated from previous COVID-19 relief bills, the total supplemental education funding in the US since the start of the coronavirus pandemic equals $190.5B.
For comparison, the total education spending by the U.S. Department of Education on K-12 and postsecondary spending for 2019 was $81.2B. And ESSER funds are supplemental. They not only represent well over double the average yearly spending on education in the U.S., ESSER funds have no impact on receipt of other funds or allocation amounts.
To say that ESSER represents a generationally unprecedented investment in U.S. education is not an understatement. That's why it's so important for schools and districts to spend this money well. The chance may not come around again soon.
What's more, deadlines for allocating these funding are fast approaching.
Webinar – ESSER Funding Leadership Panel
To demystify the ESSER process and provide guidance to schools, teachers, and districts on the best ways to allocate these funds, we have assembled a panel of leaders in education to discuss the issue.
On May 11, 2021, SAM Labs CEO Joachim Horn hosted a webinar the following guests on the topic: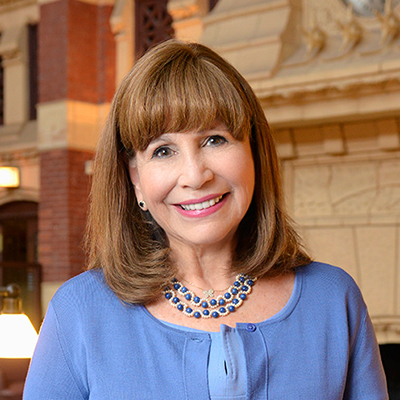 Susan Fuhrman, Former President of Teachers College, Columbia University. Susan is a noted and widely respected voice for educational equity and school reform in the U.S. education system. She has also served as Dean of the Graduate School of Education at University of Pennsylvania, and founder of the Center for Policy Research in Education, the nation's first federally funded education policy center.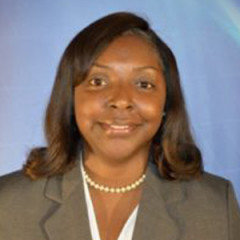 Dawn Morrison, Computer Science State Administrator at Alabama Department of Education. For almost 25 years, Dawn has dedicated her public life to working on behalf of students enrolled in public schools in Virginia and Alabama. Dawn is a leader in computer science curriculum for Alabama, from her role on the State's first standards writing committee to include computer science for K-12 education to today.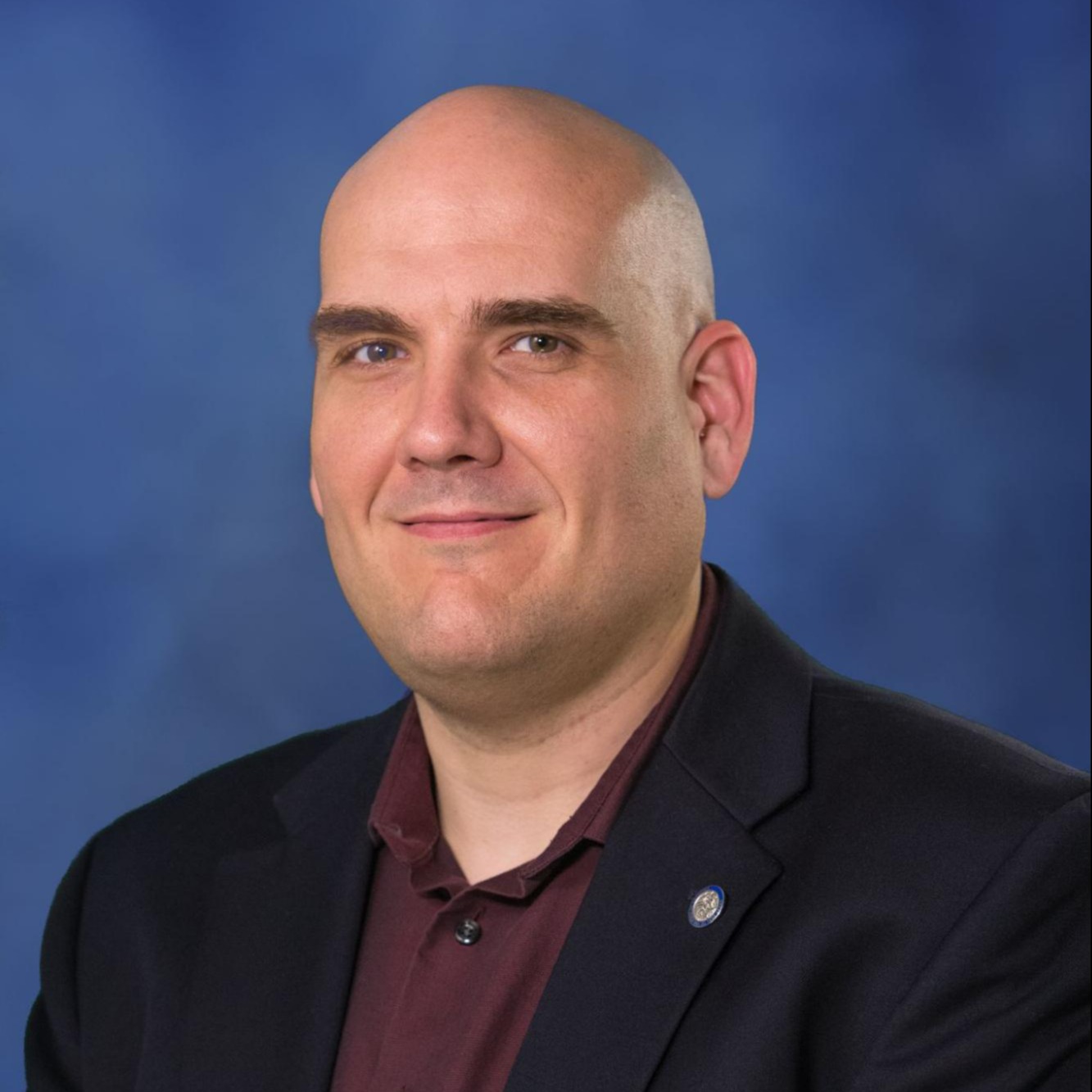 Anthony Owen, State Director of Computer Science Education at the Arkansas Department of Education. Anthony leads the development and implementation of the State's Computer Science Initiative, and ensures that Arkansas's efforts in computer science are relevant to the needs of the state and nation. Prior to his current role, he served as the State's K-12 Mathematics and Computer Science Curriculum Specialist.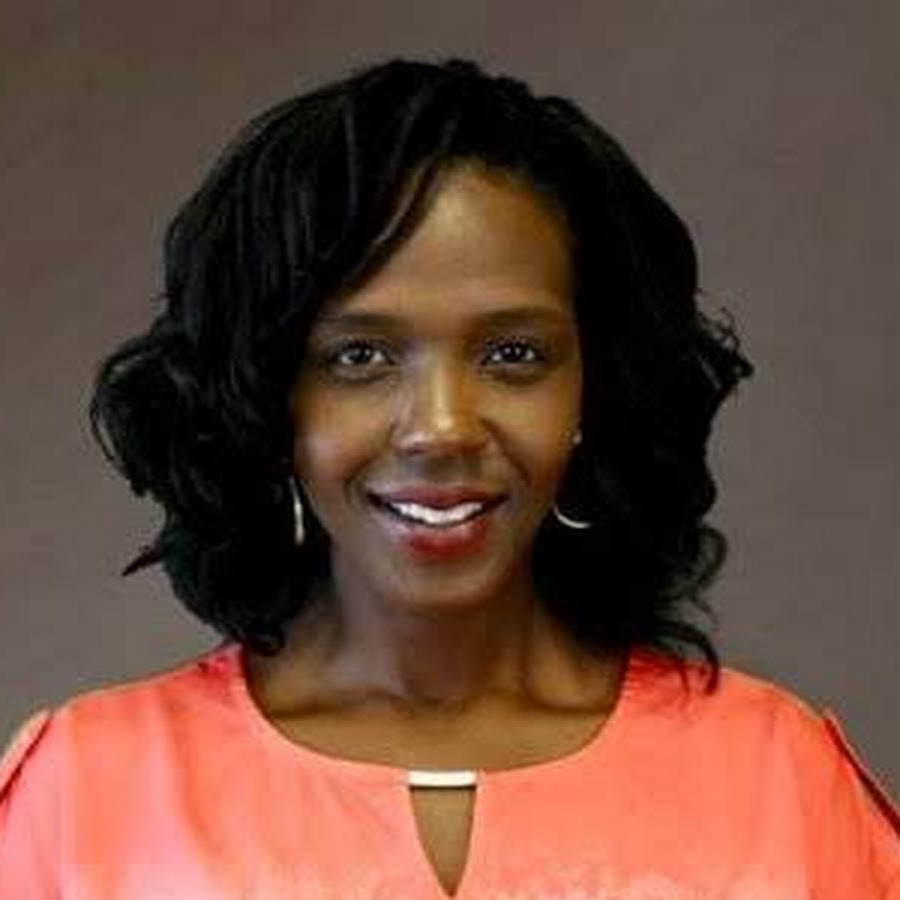 Sherita Hayes, Instructional Supervisor at Oxford City Schools in Anniston, Alabama. A passionate educator with experience across all facets of STEM, Sherita has held positions teaching Mathematics, Computer Science, Web Design/Development, and is an expert in Instructional Technology and EdTech.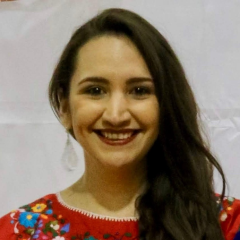 Briana Castano, National Director of STEM, Teach For America. A lifetime teacher with a background in science, science education, and school administrator, Briana is a tireless advocate for STEM & STEAM, especially when it comes to increasing girls' access to a STEM education.
The webinar recording is now available. Watch the video or follow this link to watch this fascinating and important panel discussion. We hope you find it as helpful and valuable as we did!
Stephen is an author, writer, and storyteller. As a content writer for SAM Labs, Stephen spends his time talking to educators and crafting cool free resources to help them teach STEAM & coding with confidence. In his free time he enjoys writing fantasy novels, playing board games, kayaking, scuba diving, and being ridiculously tall.